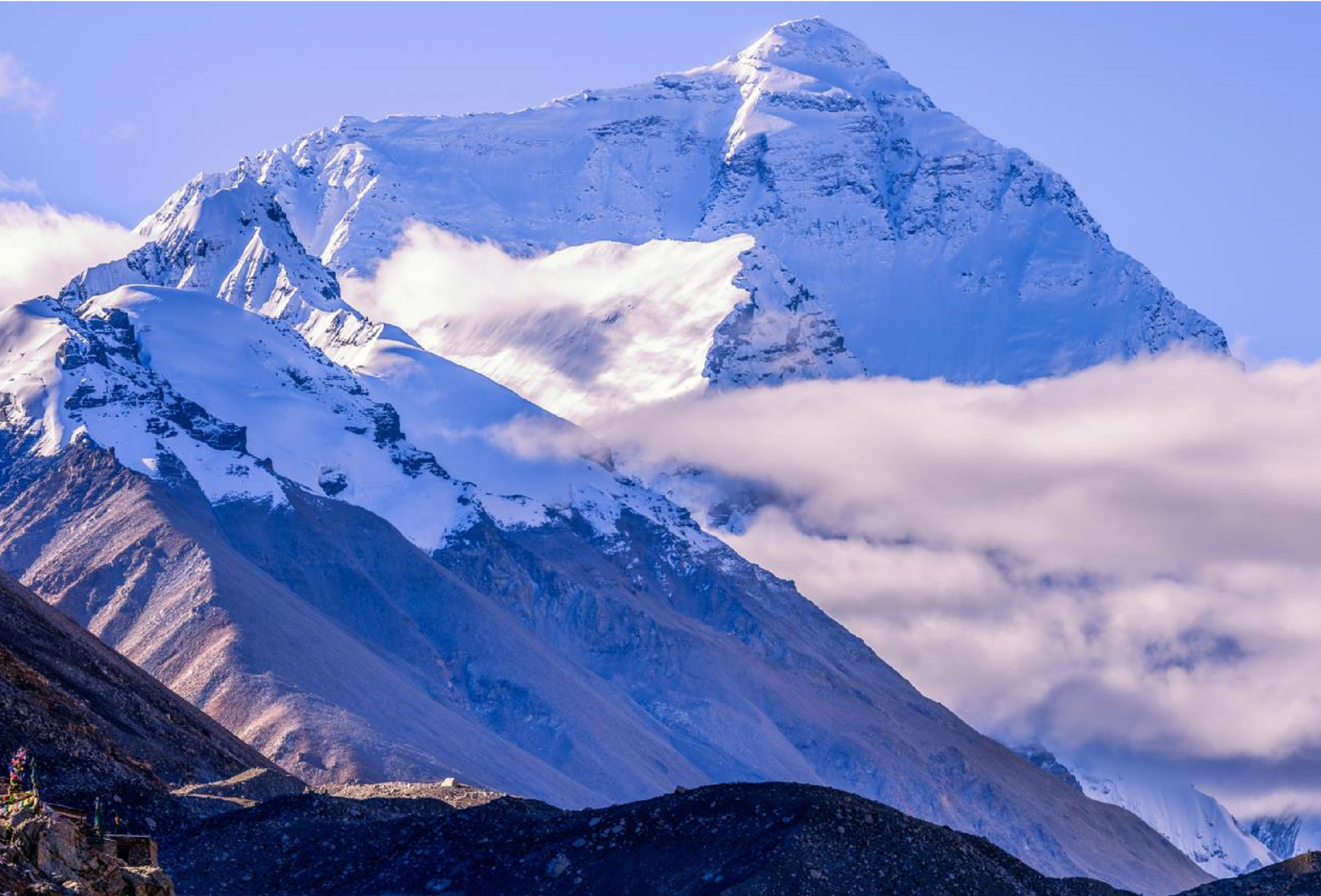 About Sherpa Healthcare Partners
Sherpa Healthcare Partners ("Sherpa") was founded in 2018, the founders previously worked together in one of China's leading venture capital firms, built and led its professional medical investment team since 2011, set up the dedicated healthcare investment fund and responsible for healthcare investment. The founders have been teamed together in close co-operation, built on shared values, mutual trust, and complementary capabilities. Sherpa has now become an influential healthcare VC firm in the industry.
Strategy & Investment
Sherpa has invested in leading companies in many key areas, such as Pharma, GeneTech, MedTech and Medical services. And the team has become one of their earliest and most important investors. From 2011 to 2020, the team has gone through 4 vintage year cycles of multiple U.S dollar funds and RMB funds and made over 100 investments, with a total of 1 billion U.S dollars (including the RMB equivalent). Sherpa has the honor to work with many outstanding entrepreneurs and grow together with them. Sherpa and its founders has been named Top 10 Best Healthcare Investors for many years.
Sherpa investment team keeps its professional and determined investment strategy, focusing on long-term value creation. Based on forward-looking, in-depth industry awareness and extensive networking, Sherpa invest in companies with highly innovative technologies or extraordinary growth potential. Through providing strategies, talents and resources synergy, Sherpa helps to promote the rapid growth of business performance and business value of portfolio companies, builds long-term and sustained partnership with entrepreneurs, and forms a unique industry ecosystem.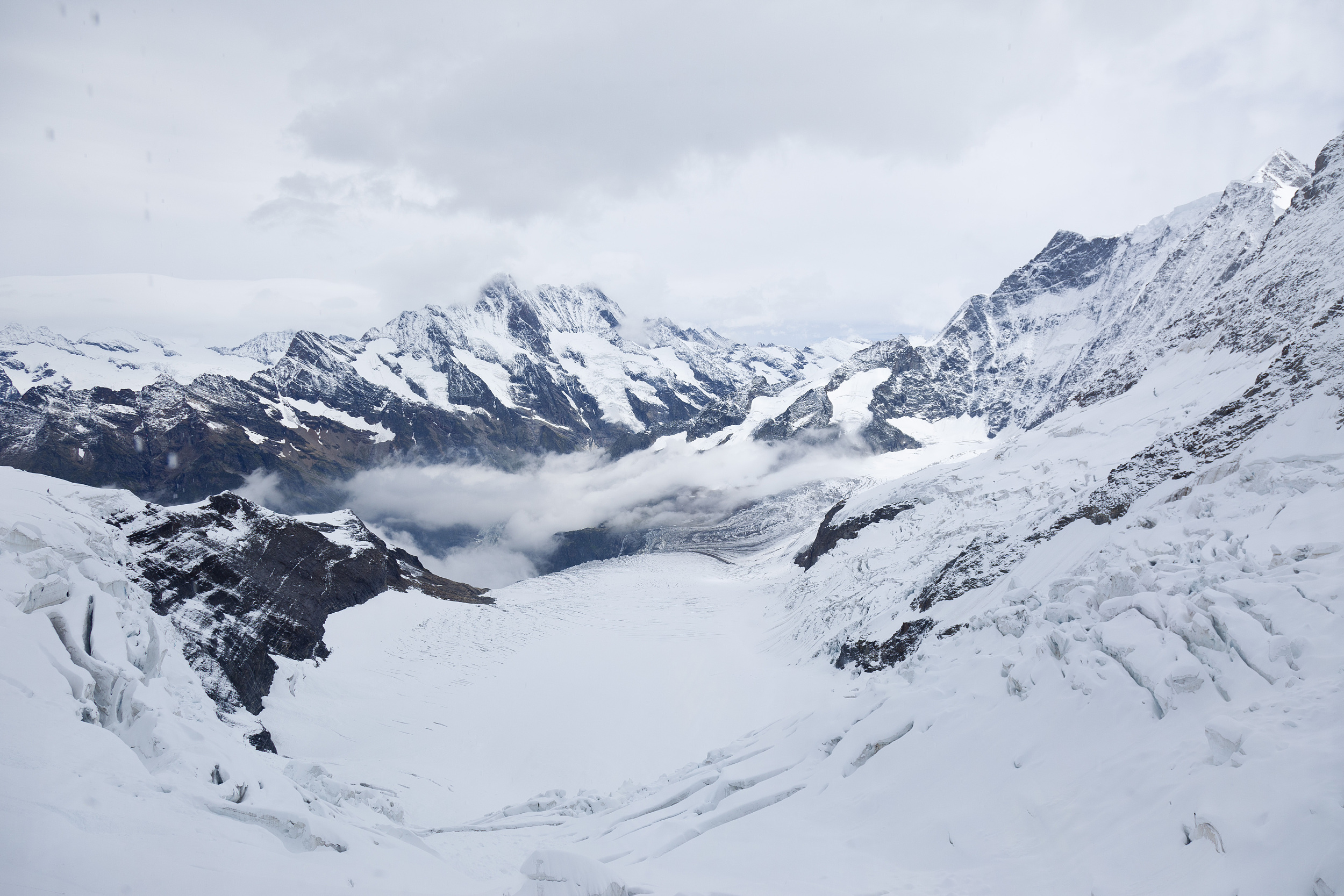 Sherpa Friends
Sherpa is very grateful to our LP and entrepreneurial partners for their trust in our long-term partnership, as well as the trust in Sherpa's industry awareness, investment philosophy, industrial ecosystem, and historical performance.
GeneTech

Pharma

MedTech

Medical Services
Berry Genomics

代码: 000710

New Horizon Health

Belief Biomed

Hui Gene

Singleron

Immuno China

GRIT Biotechnology
Innovent

01801.HK

EpimAb

Immuno China

Hongyun Biotech

Leto Lab

Hua Hui

Bliss Bio

GRIT Therapeutics

Kechow Pharma

Hexaell Biotech

Zion Pharma
Reach Surgical

Axonics

AXNX.US

Bionano

BNGO.US

Kangda Medical

上海电气并购.SH

Easy Diagnosis Biomedical Medical

002932.SZ

Aohua

Nanovision

Memoray Vacuum

Golden leaf

Cytek

Urotronic

InSight Lifetech
VisionX

GIE

Vazyme

Neurotronic

Thistory Biomedical

Stroke Care
Hong Kong Asia Medical

WuXi AppTec

603259.SH

WuXi Biologics

02269.HK

GKHT Medical Technology

Bellen

Yosemite Clinic

Vcheck

Joinhealth
Mission:

Accompany fearless entrepreneurs in the healthcare area and become their reliable partners and strong backing.

Vision:

Strive to become one of China's foremost investment institutions in healthcare and life-science sectors.

Value:

Entrepreneur together, innovate together. Be professional, be eager. Make others, make yourselves.
About The Sherpa People
The Sherpa people who live amongst the Himalayan mountains, guide, rescue and support the adventurers in their journey to reach Mount Everest. They are a symbol of loyalty and strength, and a worldwide indispensable symbol of mountaineering.
Edmund Hillary (left) and Sherpa Tenzing Norgay reached the 29,035-foot summit of Everest on May 29, 1953, becoming the first people to stand atop the world's highest mountain.